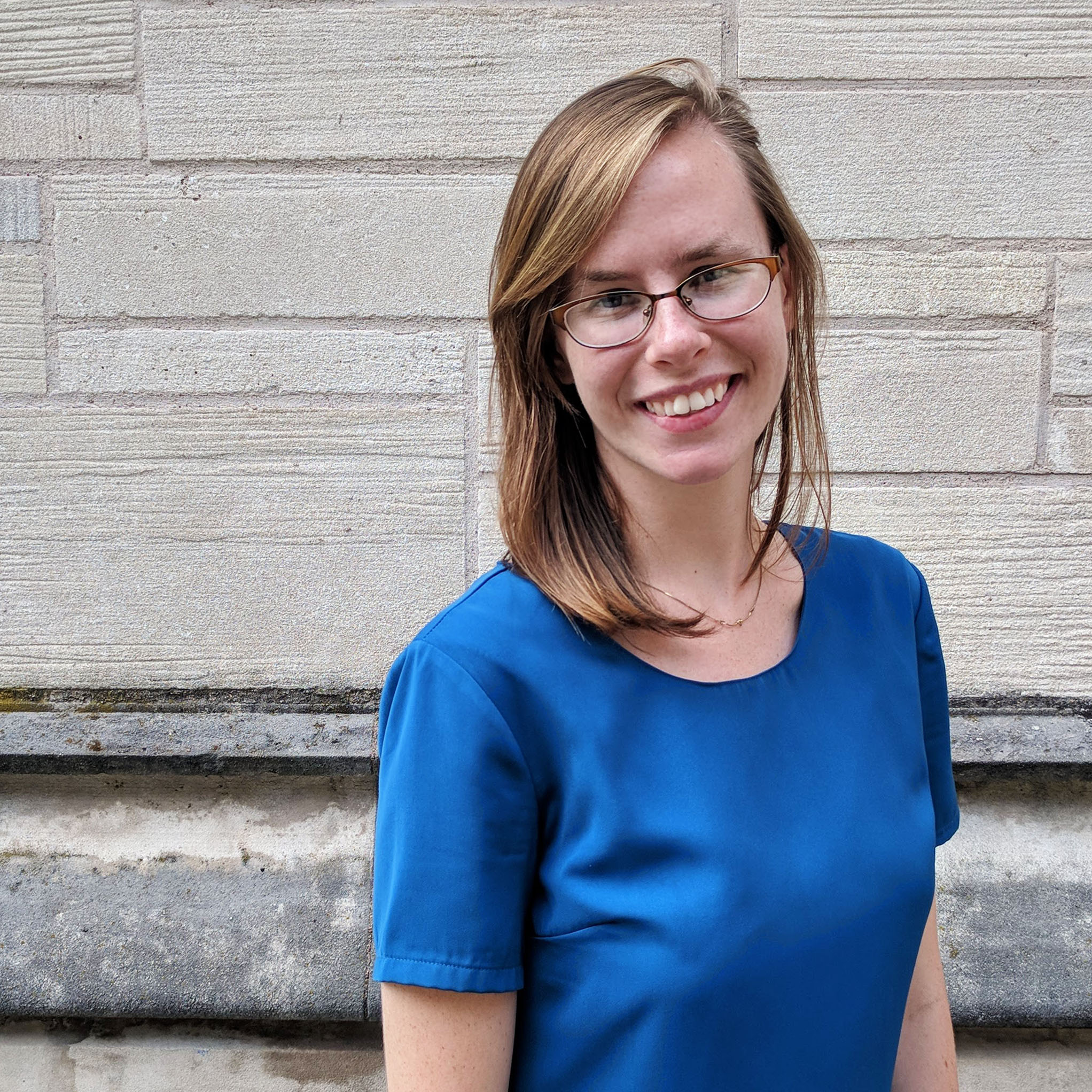 My name is April Bailey, and I will recieved a PhD in psychology from Yale University in December 2019.
My research integrates social cognition with integroup relations. A main focus of my resaerch has been on gender. I investigate how gender organizes the way we think about and act toward others. My research also concerns essentialism, moral psychology, person perception, nonverbal behavior, power, and intergroup relations more broadly. To learn more, check out my CV, publication record, teaching, or contact me!
Highlights
• Bailey, A. H., LaFrance, M., & Dovidio, J. F. (2019). Is man the measure of all things? A social cognitive account of androcentrism. Personality and Social Psychology Review. 23(4), 307-331.
• Melnikoff, D. & Bailey, A. H. (2018). Preferences for moral vs. immoral traits in others are conditional. Proceedings of the National Academy of Sciences, 115(4), E592-E600.
• William James Prize (SPP) — Bailey, A. H., Newman, G., & Knobe, J. (2019). Essential biology, essential values: Distinct or all cut from the same cloth?
• Dissertation Research Award (APA) — Bailey, A. H. (2017). Understanding gender bias in how we represent categories