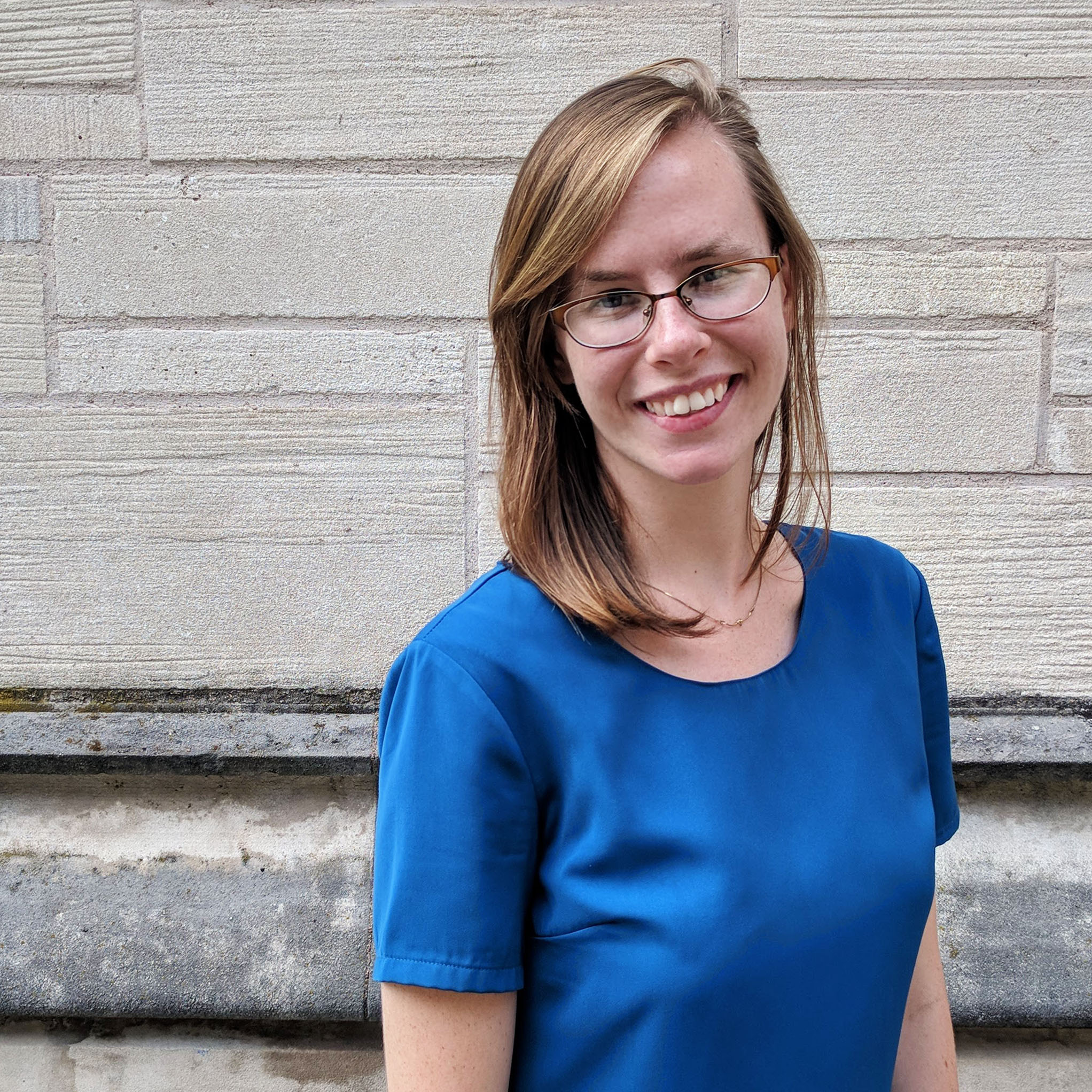 My name is April Bailey, and I conduct research in psychology at Yale University.
My research integrates social cognition with intergroup relations. Much of my work focuses on gender. I investigate how gender organizes the way we think about and act toward others. I also investigate concepts, essentialism, moral psychology, person perception, nonverbal behavior, power, and intergroup relations more broadly. To learn more, check out my CV, publication record, teaching, or contact me! I recieved my PhD in Psychology from Yale University in 2019 after graduating from Colgate University with a BA in Psychology and Women's Studies.
Highlights
• Bailey, A. H., LaFrance, M., & Dovidio, J. F. (2019). Is man the measure of all things? A social cognitive account of androcentrism. Personality and Social Psychology Review. 23(4), 307-331.
• Melnikoff, D. & Bailey, A. H. (2018). Preferences for moral vs. immoral traits in others are conditional. Proceedings of the National Academy of Sciences, 115(4), E592-E600.
• William James Prize (SPP) — Bailey, A. H., Newman, G., & Knobe, J. (2019). Essential biology, essential values: Distinct or all cut from the same cloth?
• Dissertation Research Award (APA) — Bailey, A. H. (2017) Understanding gender bias in how we represent categories