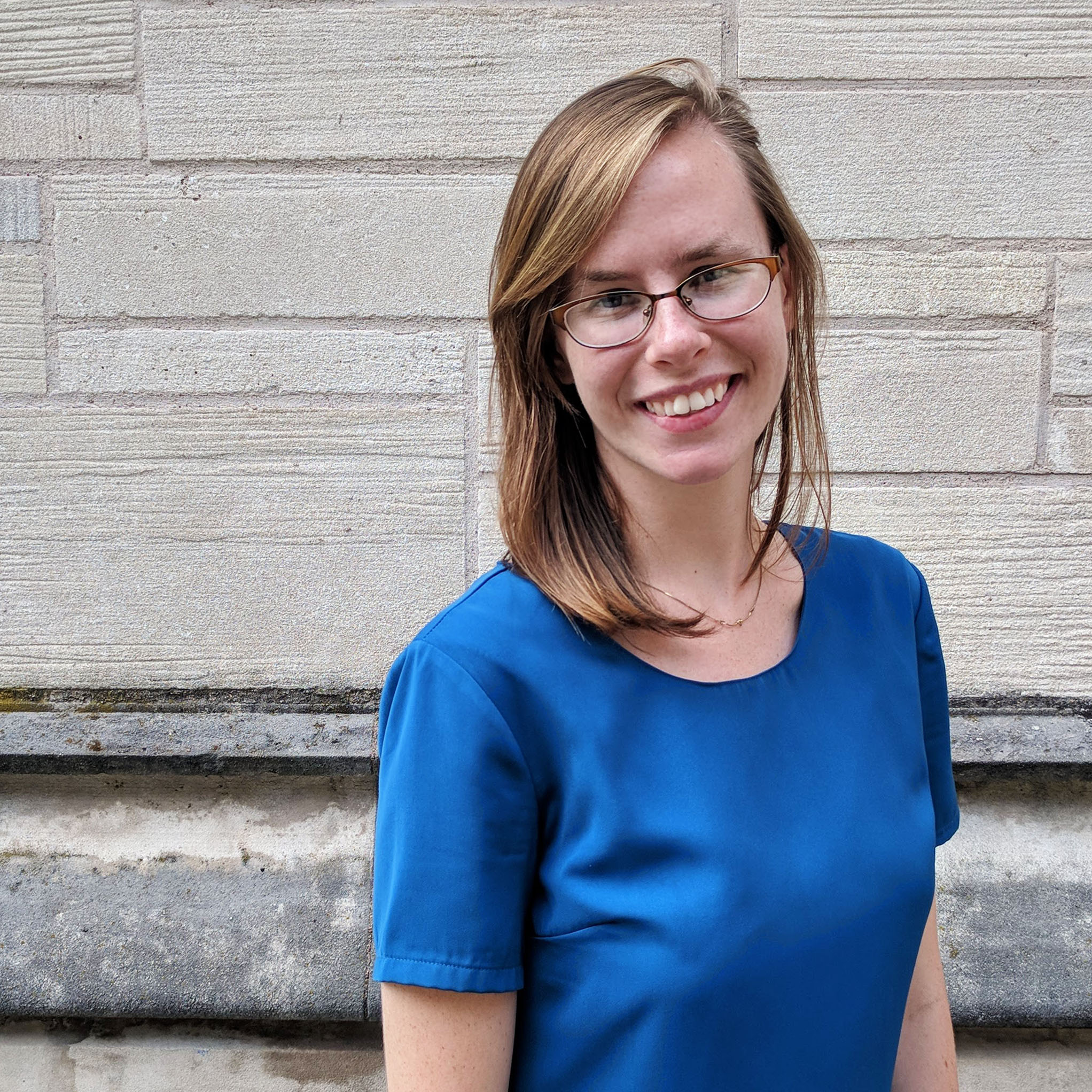 My name is April Bailey, and I investigate how gender organizes the way we think about and act toward others. I will recieve a PhD in psychology from Yale University in December 2019.
Almost immediately after meeting someone, we have already noticed their gender. I study gender biases and stereotypes with a social cognitive focus. My research also concerns concepts, moral psychology, person perception, nonverbal behavior, power, and intergroup relations more broadly. To learn more, check out my CV, publication record, teaching, or contact me!
I conduct my research as a member of Jack Dovidio's Intergroup Relations Lab and Marianne LaFrance's Gender Lab. Prior to coming to Yale, I worked with Spencer Kelly at Colgate University.