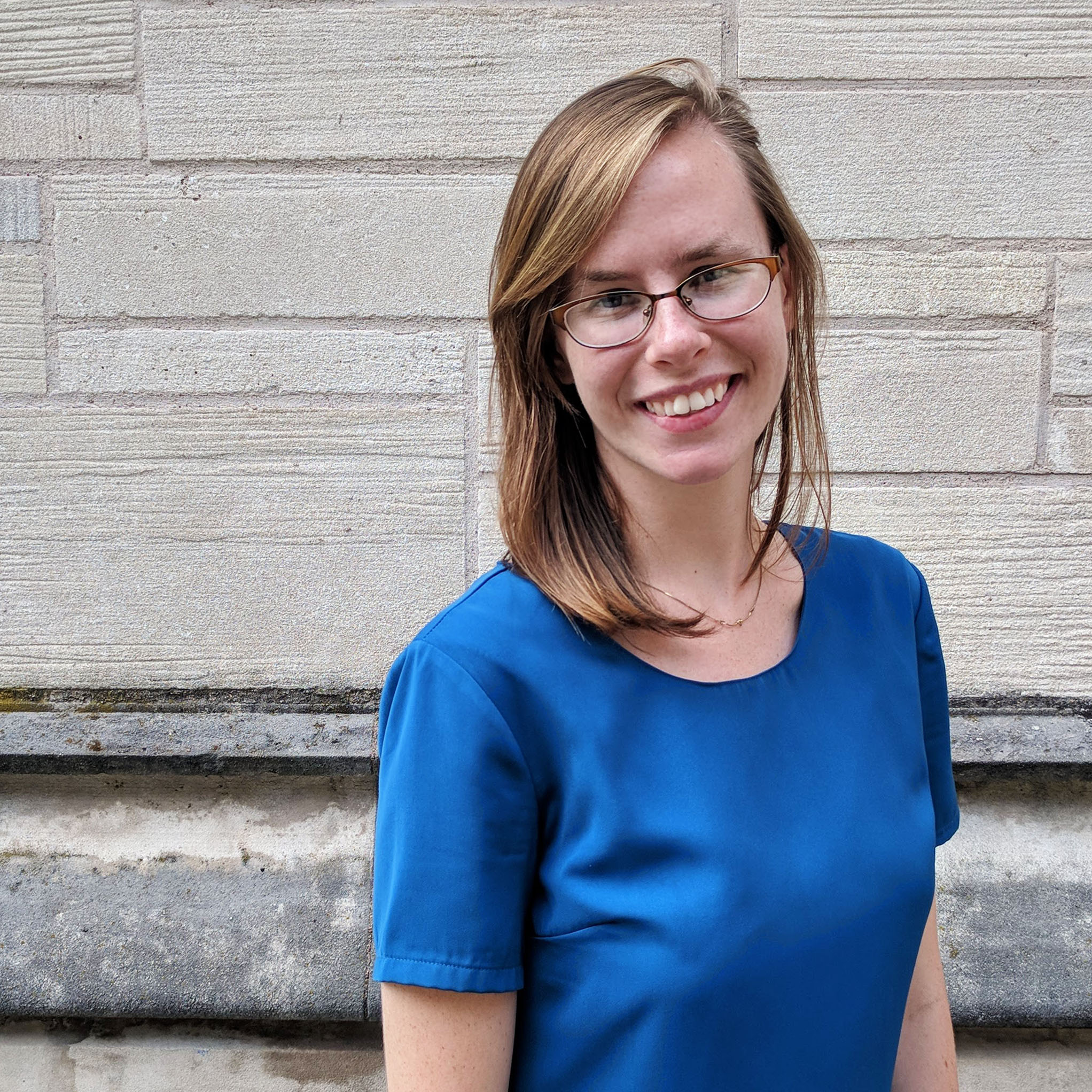 I'm an Assistant Professor in the Department of Psychology at the University of New Hampshire and director of the BIAS Lab.
Postdoctoral training, New York University Ph.D., Yale University B.A., Colgate University
I use methods from social, cognitive, and developmental psychology and computational linguistics to study questions about social groups. Much of my work focuses on gender as well as its intersection with other identities (e.g., race and sexual orientation). I also address concepts, essentialism, impression formation, power, and the downstream well-being and organizational consequences of group-based biases and hierarchies.
I am currently accepting graduate students at UNH.
Highlights
• Bailey, A. H., Williams, A., & Cimpian, A. (2022). Based on billions of words on the internet, PEOPLE = MEN. Science Advances. >>SHORT: 4 minute summary
• Bailey, A. H., Knobe, J., & Newman, G. (2021). Value-based Essentialism: Essentialist beliefs about social groups with shared values. Journal of Experimental Psychology: General.
• Bailey, A. H., LaFrance, M., & Dovidio, J. F. (2020). Implicit androcentrism: Men are human, women are gendered. Journal of Experimental Social Psychology. 89, 103980.
• 2020 James B. Grossman Dissertation Prize, highest departmental honor given to a dissertation, Yale University