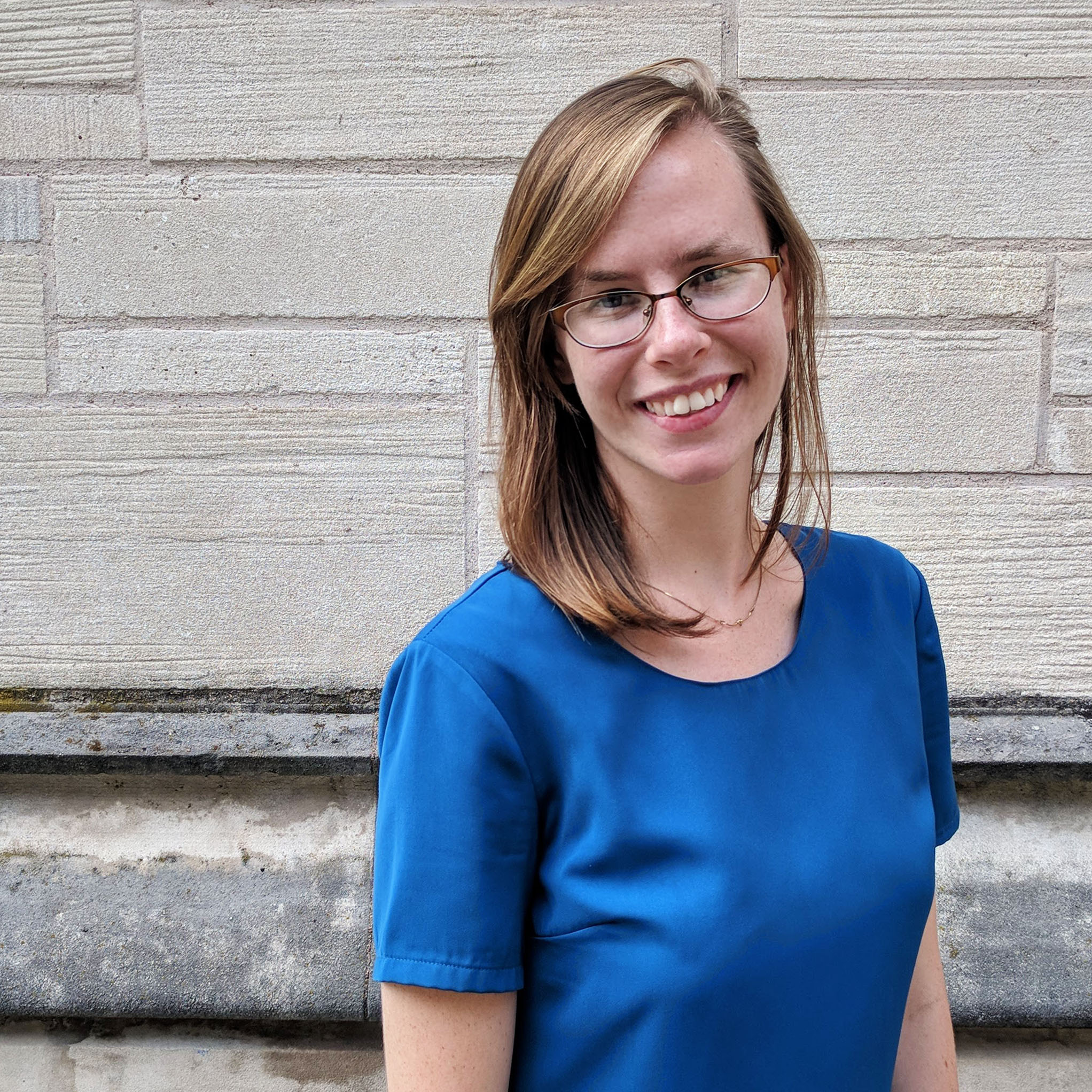 My name is April Bailey, and I am a postdoctoral researcher in the Cognitive Development Lab at NYU and an incoming assistant professor at UNH in 2022.
2019: Ph.D., Yale University, Social and Personality Psychology 2014: B.A., Colgate University
I study intergroup relations from a social cognitive perspective. Much of my work focuses on how adults and children think about gender and other social groups including intersectional groups. I also address concepts, essentialism, impression formation, and the downstream well-being and organizational consequences of intergroup bias. My research program embraces approaches from social, cognitive, and developmental psychology as well as philosophy and computational linguistics. To learn more, check out my CV, publication record, teaching, or contact me!
Highlights
• Bailey, A. H., LaFrance, M., & Dovidio, J. F. (2019). Is man the measure of all things? A social cognitive account of androcentrism. Personality and Social Psychology Review. 23(4), 307-331.
• Bailey, A. H., LaFrance, M., & Dovidio, J. F. (2020). Implicit androcentrism: Men are human, women are gendered. Journal of Experimental Social Psychology. 89, 103980.
• Bailey, A. H., Knobe, J., & Newman, G. (in press). Value-based Essentialism: Essentialist beliefs about social groups with shared values. Journal of Experimental Psychology: General.
• 2020 James B. Grossman Dissertation Prize (Yale University) — Bailey, A. H. (2019). Men at the center: Androcentric bias in cultural practices and cognitive structure.